Be a Part of Shorashim 
Learn more about our history & future as your true partner for immersive Israel experiences.
We are open to connect with other organizations & are ready for you to be a part of the big things we have in store!
Return to Israel
SHORT-TERM PROGRAMS: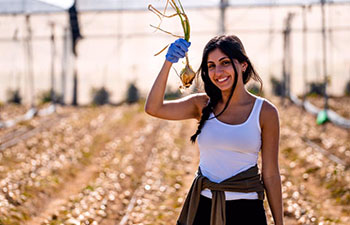 JNF Alternative Winter Break brings you to Israel for one week where you make an impact by volunteering in Israel with children, the environment, people with special needs, & minority communities. Shorashim proudly partners with JNF on this program by running this trip on the ground in Israel.
Onward Israel offers exciting resume building opportunities – internships, academic study and fellowships – providing a global, cross-cultural experience in Israel and direct contact with Israeli peers.
LONG-TERM PROGRAMS: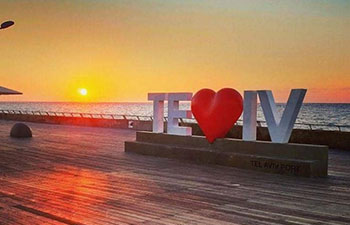 Masa Israel​ connects young adults to more than 150 programs in Israel where they can work, volunteer, or study in Israel through over 150 programs, while providing grants & scholarships for program fees as well as support, activities, & resources while in Israel.
​​​
​Kefiada is an English-speaking day camp in JUF's Partnership Region of Kiryat Gat-Lachish-Shafir in Israel's Northern Negev, where college students, from Chicago or who go to school in Chicago, can work as camp counselors for a month starting in late June.
Learn more about other alumni leadership trips programs that Shorashim is the acting trip provider.
Local Opportunities
Chicago: The Back from Birthright Israel network connects Birthright Israel trip alumni living in the Chicagoland area to each other socially, professionally, through Jewish life & culture, volunteerism, & philanthropy. This is a program sponsored & run solely by the Jewish United Fund of Metropolitan Chicago.
Tailor-made Programs
Want to learn more about the amazing tailor-made programs & opportunities that Shorashim provides? Check out shorashim.org to learn more.
Please note that Shorashim is not accountable for programs run by other organizations.