Be a Part of Shorashim 
Stay Connected After Your Birthright Israel Trip
Help make sure the people you know experience Israel with Israels. Learn more about how you can share the gift!
Keep in touch with friends from your trip & see upcoming events on the Birthright Israel App!
Recruit With Shorashim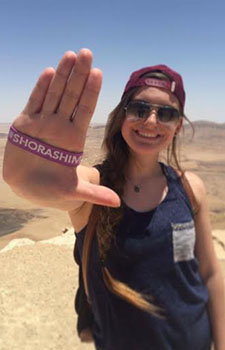 We're looking for friendly & passionate people to help spread the word about Shorashim through their networks on campus & in your communities! Some of our best recruiters/campus representatives are Shorashim alumni. See how you can get started!
Connect With Us On Campus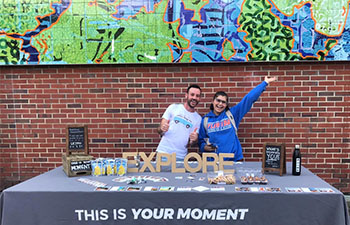 Shorashim is coming to a campus near you & offering opportunities/incentives for you to run events on your campus. To learn more & see how you can get involved, reach out to Lauren!
Return To Israel
SHORT-TERM PROGRAMS: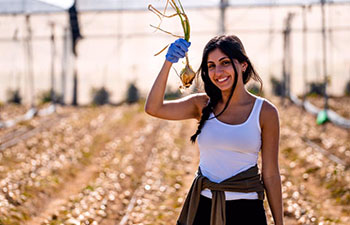 JNF Alternative Winter Break brings you to Israel for one week where you make an impact by volunteering in Israel with children, the environment, people with special needs, & minority communities. Shorashim proudly partners with JNF on this program by running this trip on the ground in Israel.
Onward Israel offers exciting resume building opportunities – internships, academic study and fellowships – providing a global, cross-cultural experience in Israel and direct contact with Israeli peers.
LONG-TERM PROGRAMS: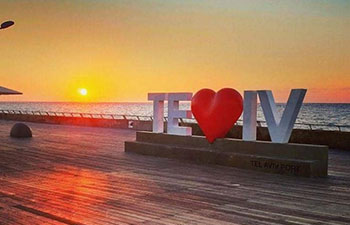 Masa Israel​ connects young adults to more than 150 programs in Israel where they can work, volunteer, or study in Israel through over 150 programs, while providing grants & scholarships for program fees as well as support, activities, & resources while in Israel.
​​​
​Kefiada is an English-speaking day camp in JUF's Partnership Region of Kiryat Gat-Lachish-Shafir in Israel's Northern Negev, where college students, from Chicago or who go to school in Chicago, can work as camp counselors for a month starting in late June.
Learn more about other alumni leadership trips programs that Shorashim is the acting trip provider.
Join The Team
If you or anyone you know is  motivated, passionate about Israel, & looking to work in a fun, fast-paced environment. Check out our available full-time & short-term positions, including the role of applicant experience team members, who are the faces of Shorashim customer service, helping applicants & participants through the process. 
We are always looking for interns during the semester or summer to assist various departments of our organization. As we foster professional development & propel interns to become involved & grow within areas of interest in our organization, students gain first-hand experience working in the nonprofit world. Opportunities include focus tracks on logistics, events, registration, recruitment, marketing, communications, programming, & more. For more information, please email Lauren.
Local Opportunities
Chicago: The Back from Birthright Israel network connects Birthright Israel trip alumni living in the Chicagoland area to each other socially, professionally, through Jewish life & culture, volunteerism, & philanthropy. This is a program sponsored & run solely by the Jewish United Fund of Metropolitan Chicago.
Tailor-made Programs
Want to learn more about the amazing tailor-made programs & opportunities that Shorashim provides? Check out shorashim.org to learn more.
Please note that Shorashim is not accountable for programs run by other organizations.